Perched on the banks of the Tennessee River is an area of the delta called Muscle Shoals. Many have said that the river gives the area its soul. The area inexplicably soaks deep into your soul, drawing you into its very roots. It's no surprise that everyone who visits leaves changed; it's said the delta and the magic of the shoals have that effect on all who visit. And Florence, Alabama is the ideal quintessential Southern town, and filled with cultural history, and ideal for a getaway!
Florence, Alabama: Ideal for a Getaway
Florence, Alabama is the ideal quintessential Southern town, and filled with cultural history. But scattered among all that history a town that has a burgeoning exciting, young spirit that is refreshing! Food, history – ancient history, stories like Tom's Wall, music, and the Tennessee River all converge in the area of Muscle Shoals and Florence, Alabama. And with all that and more to do, see, and experience, Florence makes an ideal getaway for two. Be careful though, that same Tennessee River that sang Teh-la-nay home may work its magic on you and you may never want to leave!
Here are our suggestions on where to stay, eat, and play when planning your getaway to Florence and Muscle Shoals:
1. Stay at the GunRunner Boutique Hotel
Looking for a stay filled with local flavor? Then the GunRunner is the top choice! Located in the home of a former car showroom, this boutique hotel will knock your socks off! The GunRunner Bar, located in the center of the open space as you walk up the stairs, is built on the original car elevator! Talk about unique! With a cutting edge approach to guest's arrival, guests do not have to check in at a front desk but are furnished keyless entry codes, sent via text for their suites. Rooftop access with a commanding view of downtown is included with your stay. Each themed suite is unique and is stocked with luxurious robes, a Keurig coffee maker, wet bar, refrigerator, and custom-made toiletries.
2. Alabama Music Hall of Fame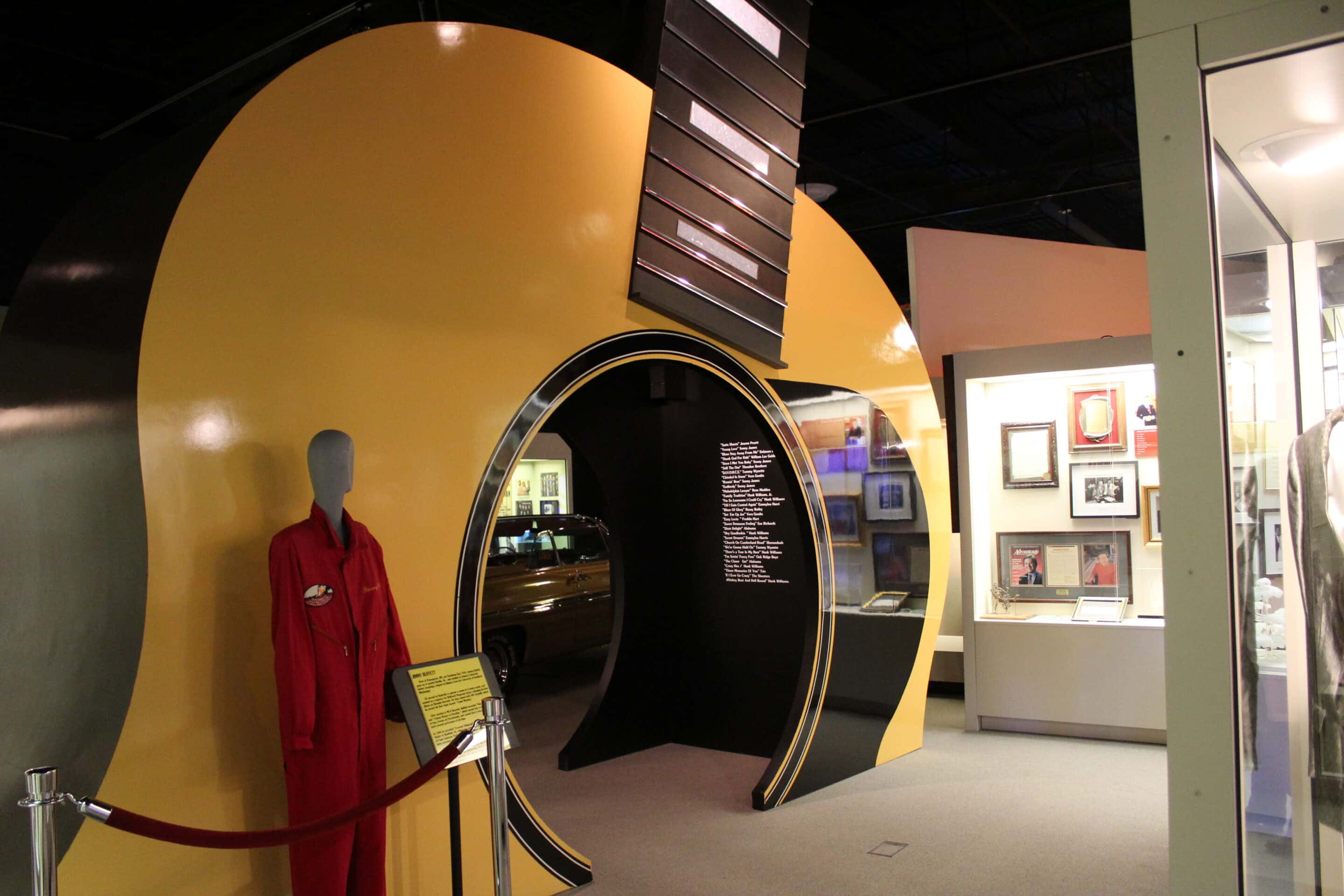 This musical museum celebrates the music and musicians of Alabama. Located in Tuscumbia, you'll marvel at the memorabilia from Alabama natives Tammy Wynette, W.C. Handy, The Commodores and more.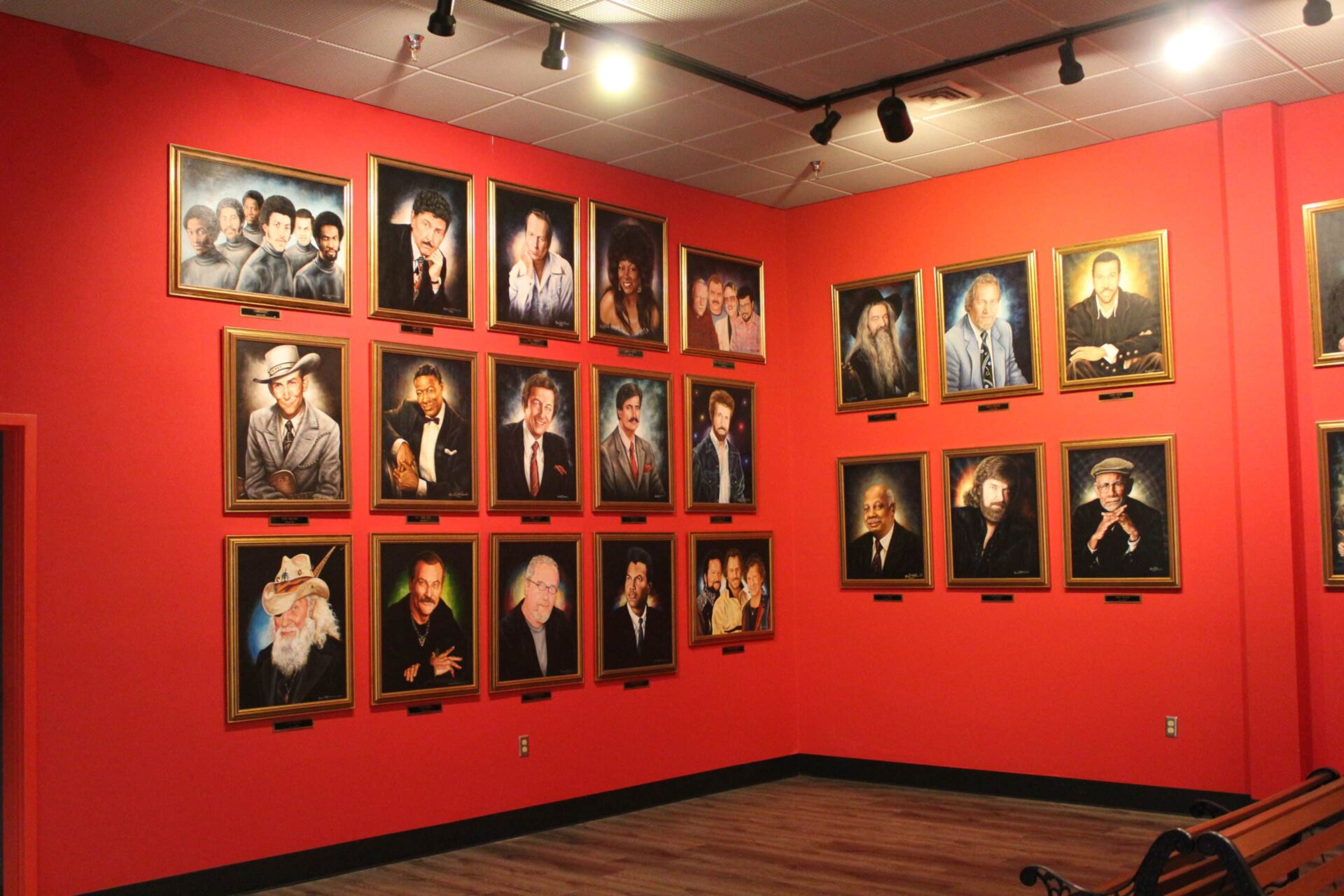 Don't miss Hank Williams' Cadillac and Alabama's tour bus while you are there!
3. W.C. Handy's Birthplace & Museum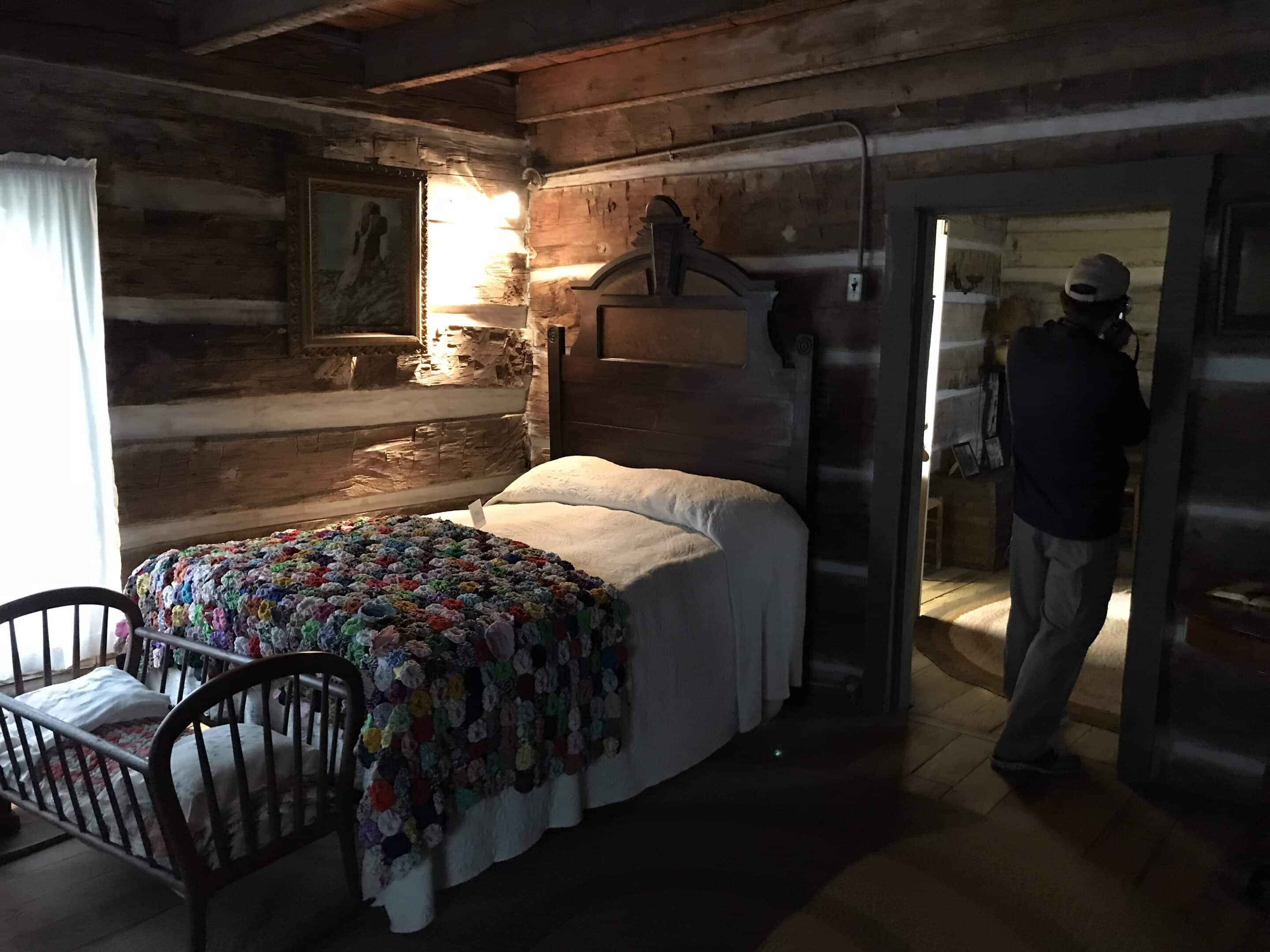 The "Father of the Blues" was born in a humble one-room cabin in Florence. Exhibits include Handy's handwritten sheet music and the piano he first tickled the keys with St. Louis Blues are on.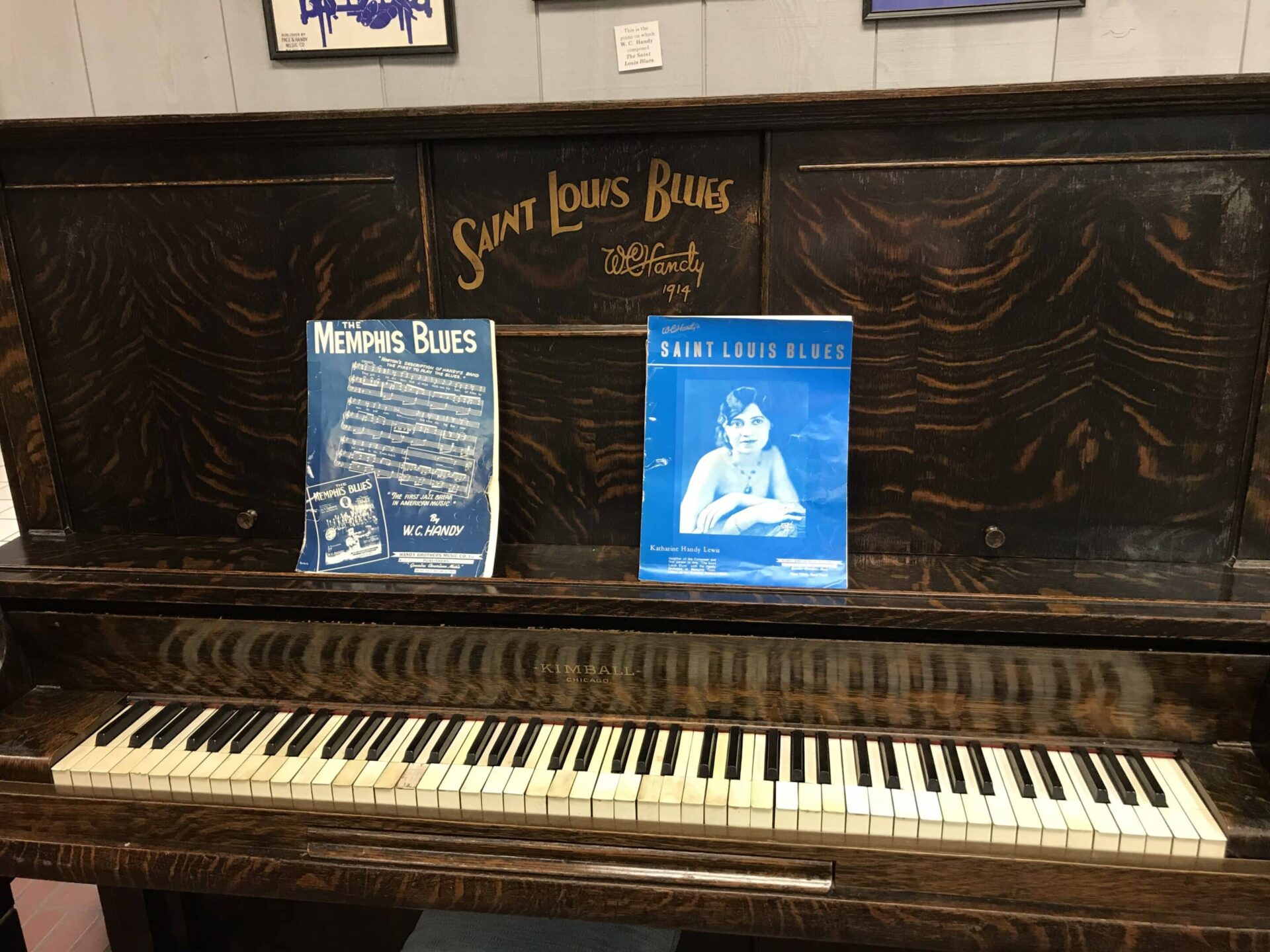 4. Muscle Shoals is Filled with Good Eating
The Shoals sports amazing restaurants offering to-die-for BBQ to seafood. City Hardware, one of our favorites, features mouth-watering cuisine with a distinct Southern accent. The house favorite, a delectable dessert concoction, Cast-Iron Chocolate Chip Cookie was divine!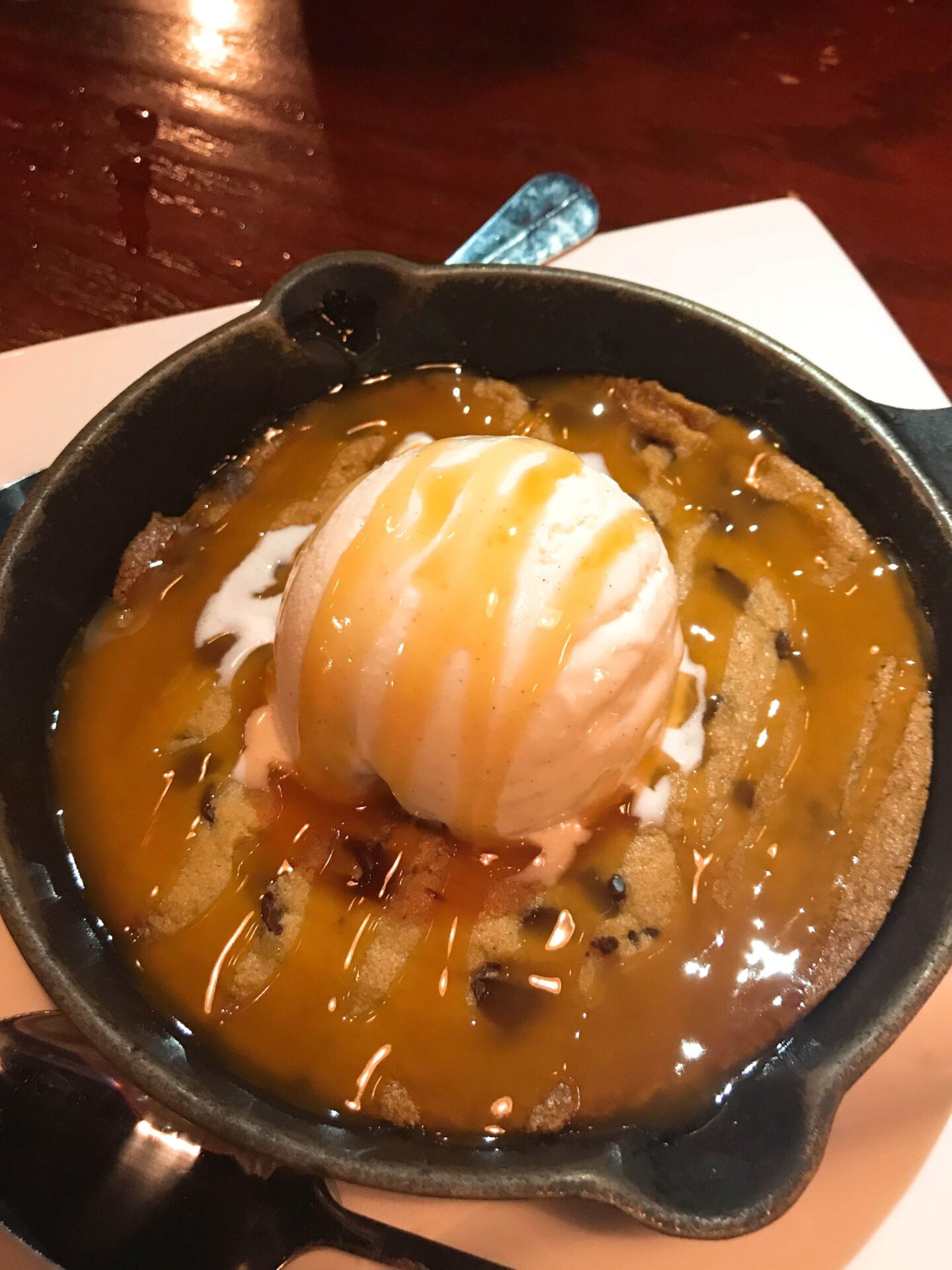 No visit to the Shoals is complete without a visit to Trowbridge's Ice Cream Parlor and Sandwich Shop. This iconic eatery has been a part of Florence since the early 1920s and is still operating out of its original location today. The local specialty is their amazing orange pineapple ice cream, and a must-try.
Of course, you can't leave John Currance's newest project out! Currance, a James Beard-winning chef has opened Big Bad Breakfast, that is top on our list of places to nosh in Florence.
5. Visit Billy Reid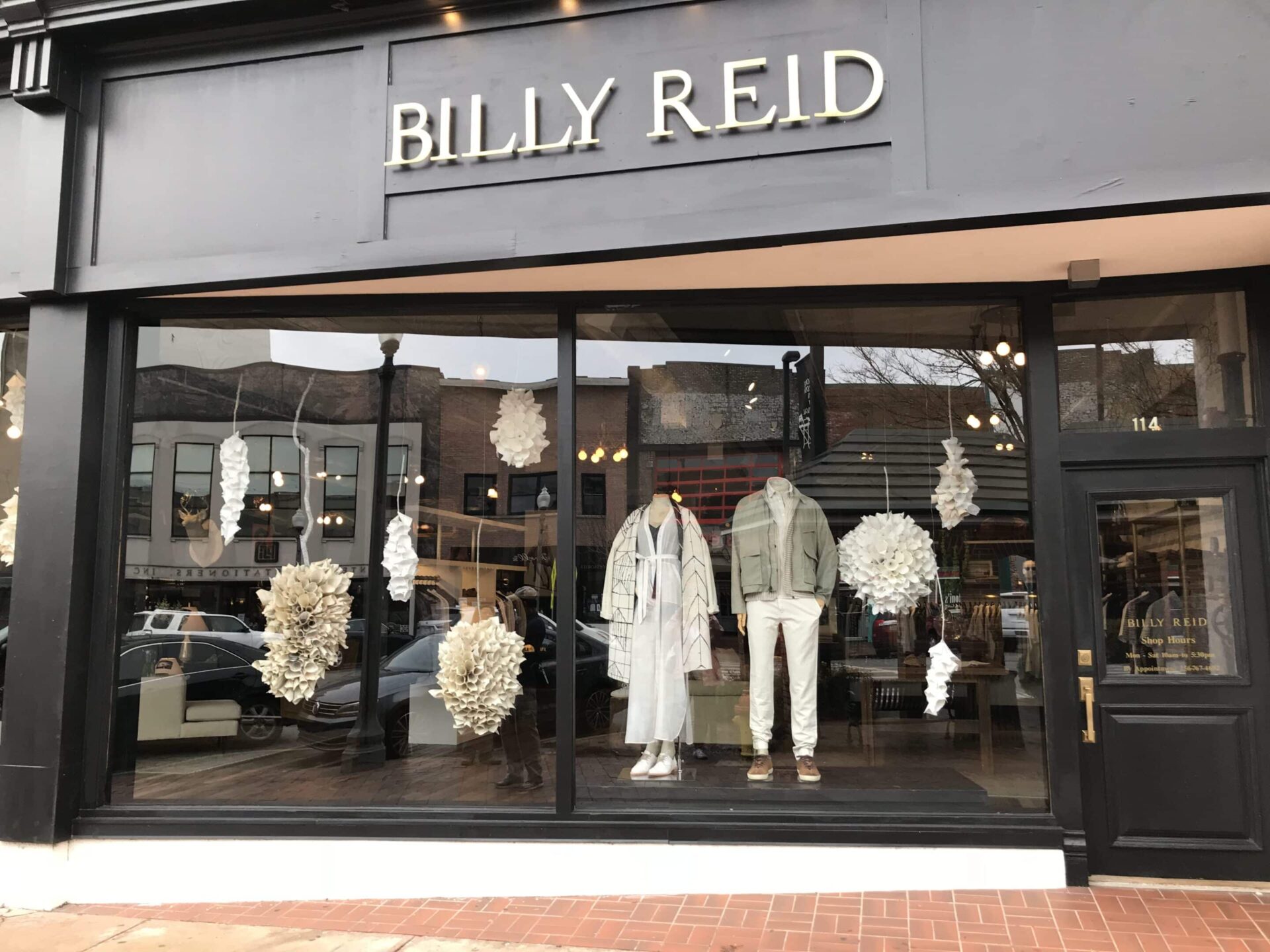 The iconic fashion designer Billy Reid has come home to Florence, and his shop is definitely on the "must do" list of what to do while in Florence! When Reid designs clothing, he designs clothes that are timeless and can be worn a decade from now – the way many of us in the South have always thought of clothing – timeless. We're awful glad he chose Florence! Billy Reid hosts an annual Shindig, and people come from states away just to go to the Shindig.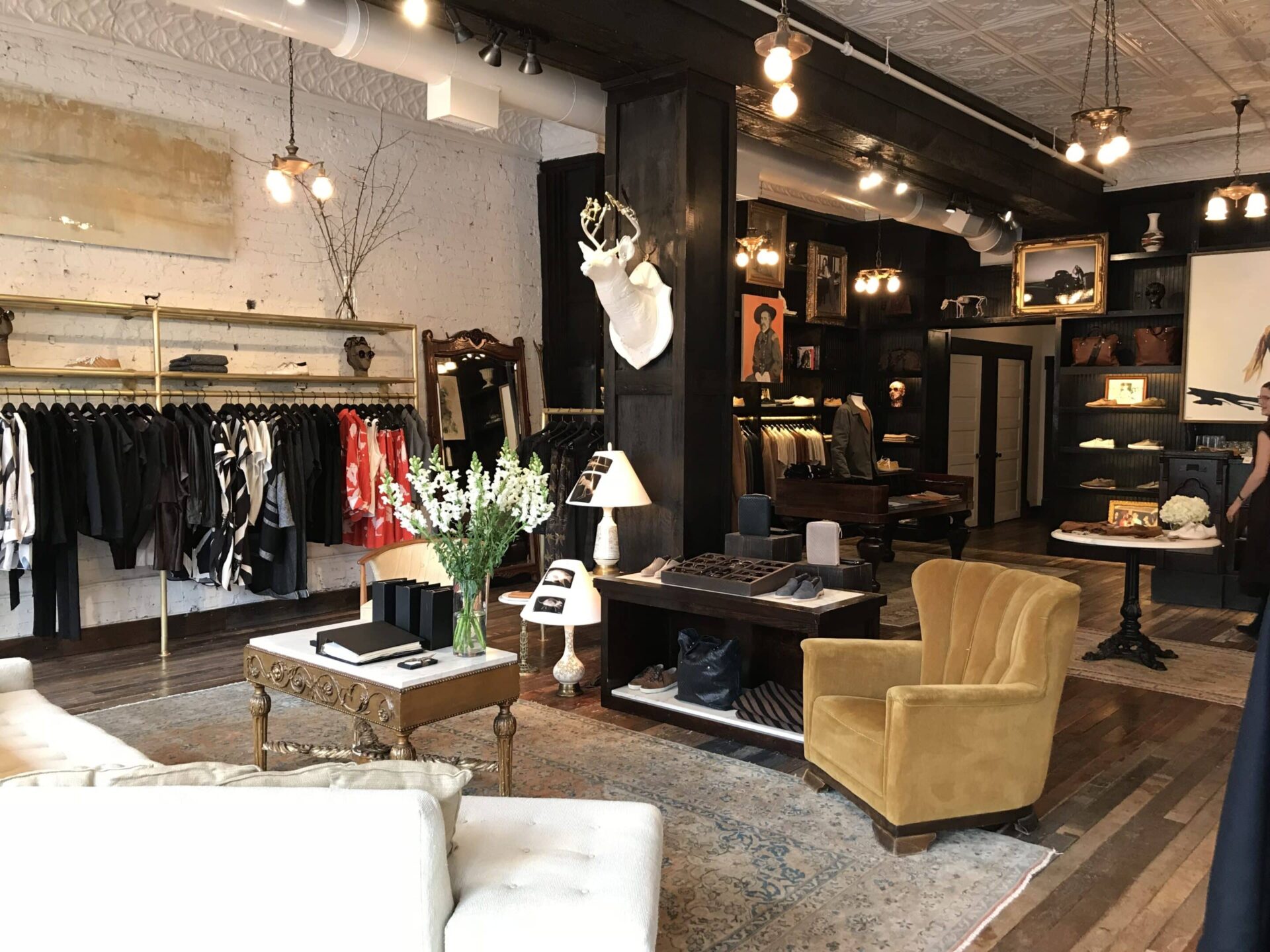 6. Music!
Florence is synonymous with music – The Rolling Stones, Aretha Franklin, The Allman Brothers, Cher … the list goes on with some of the music industry's heavy hitters having cut albums in Florence.
Take a tour of Muscle Shoals Sound and Fame Studios to get a full picture of the depth and breadth that Florence has made on the music scene. There is a dirty, gritty, earthy sound that comes from the recordings made in the Shoals that cannot be replicated. I'd like to think that sound comes from the waters of the Tennessee River that flow through the Shoals that give the music that is recorded here that unmistakable sound that is known as the "sound of the Shoals."
A stop at the Gold Record Room is one of those things that we suggest if they have a performance. We've caught several great local acts there, and met one of the original members of the Swampers – David Hood, and his wife Judy.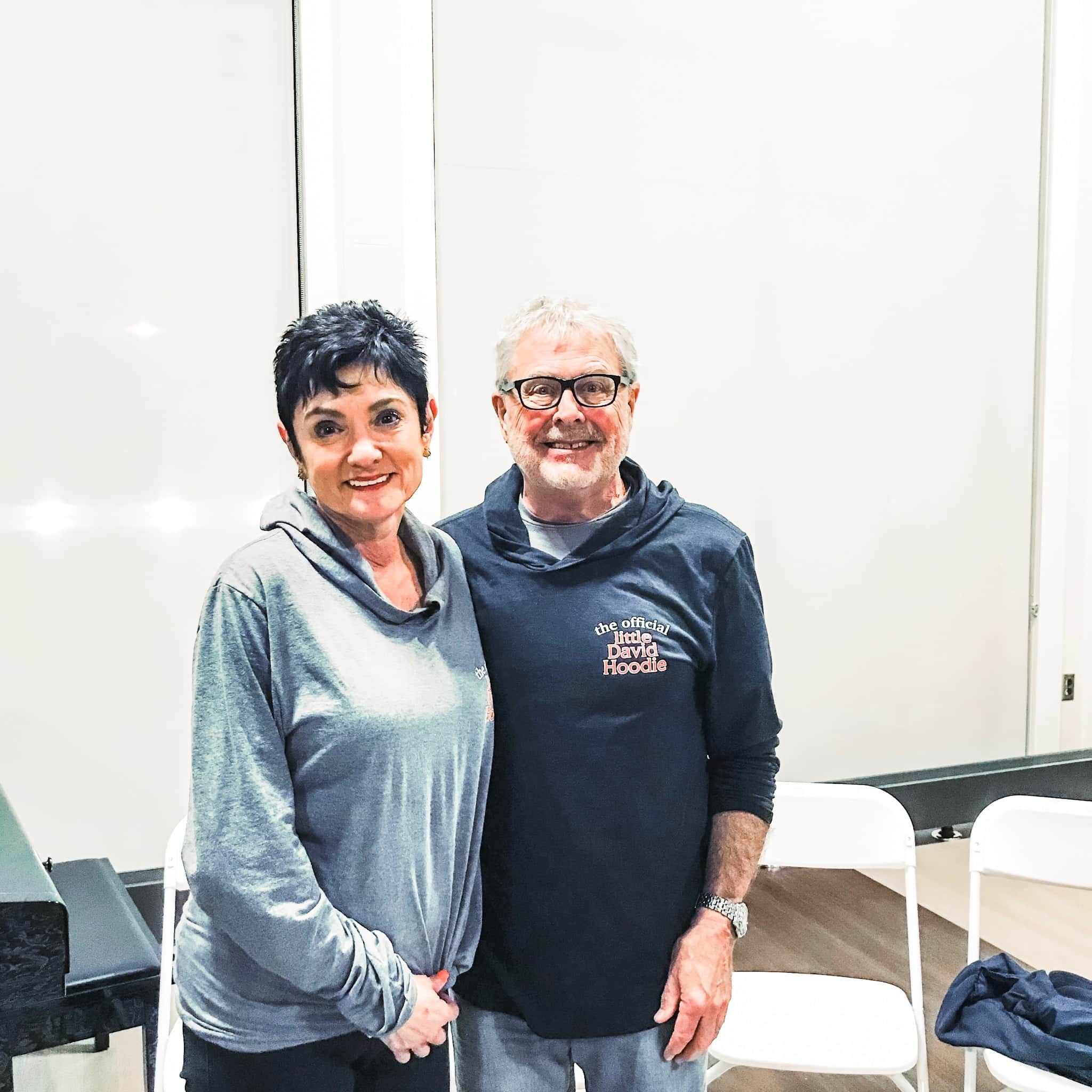 7. Ivy Green: Home of Helen Keller
Helen Keller was born on June 27, 1880, and was a healthy child. Stricken with a harsh illness at 19 months she was left deaf and blind.
Anne Sullivan was brought in as her teacher, and the two had a stormy relationship at first.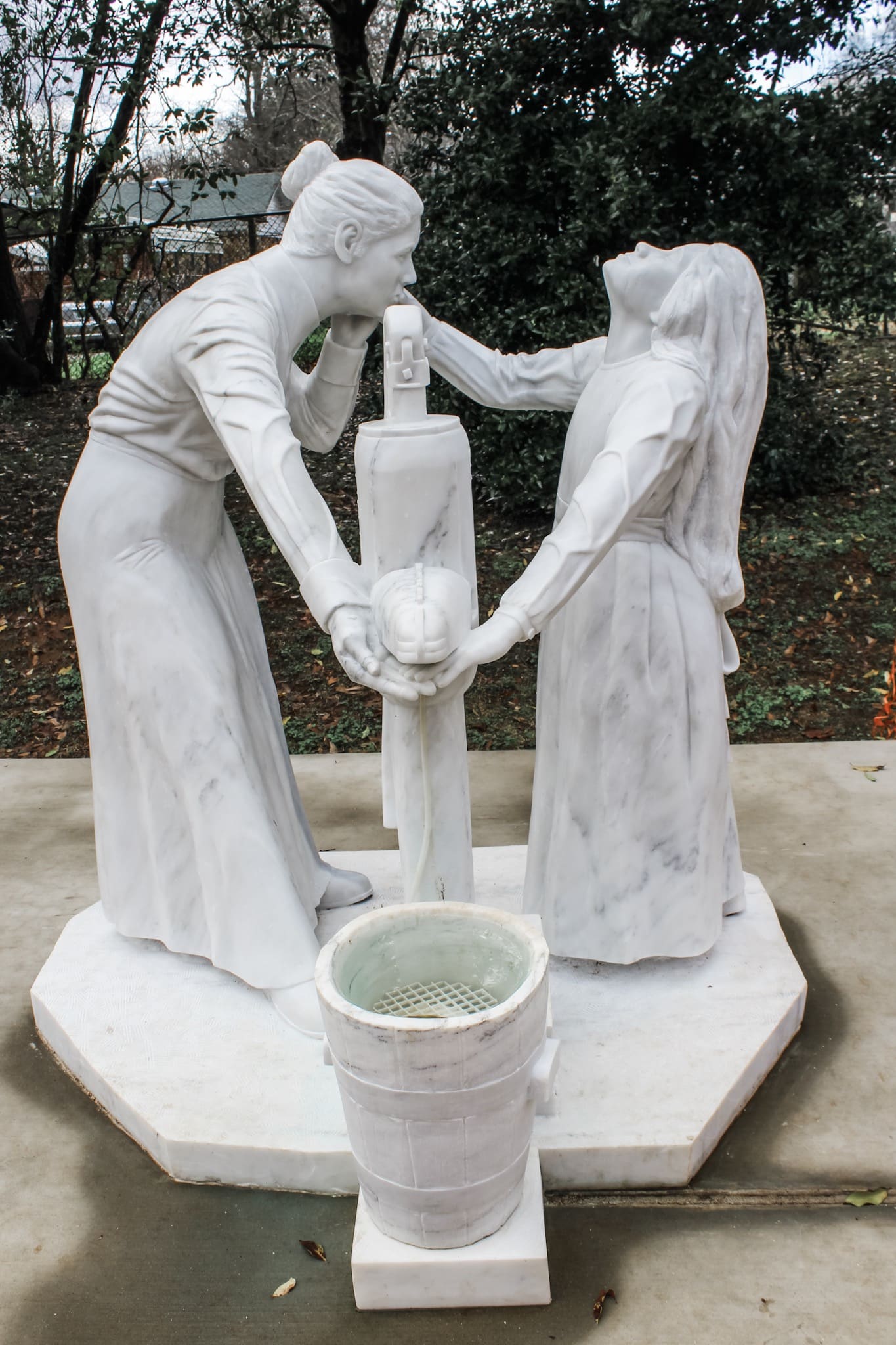 Keller's breakthrough at the well pump primed her thirst for learning, and soon after this miracle at the pump and learning the word "water," she knew the entire alphabet and had grasped over 600 words in six months!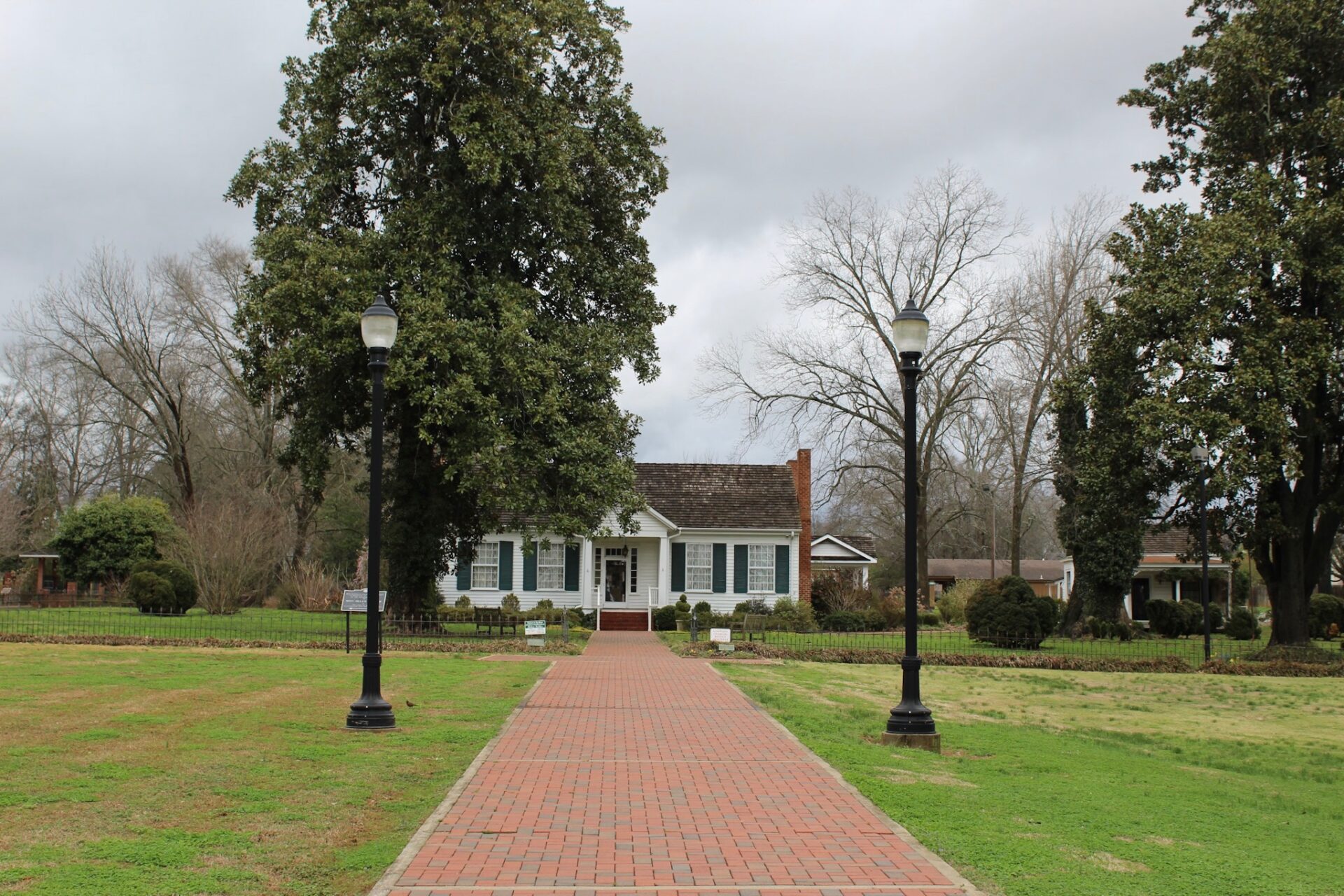 Each summer William Gibson's play "The Miracle Worker" is performed on the grounds of Ivy Green.
8. The Indian Mound Museum
You have to see it to really understand this significance of this incredible collection! Imagine taking a time travel trip back in time to the end of the Ice Age. The ice has begun to retreat, leaving the Tennessee green and lush – prime for mammoths and mastodons to call this land home. As you walk the halls of the Indian Mound Museum, you are taking a trip back in time to this very era as you see spear points that the ancients crafted to kill mammoths and mastodons. You'll see clay pots that the indigenous people fashioned for their everyday use. This is a glimpse into the past that helped shape the way we live today, and a definite don't miss on a trip to Florence and Muscle Shoals.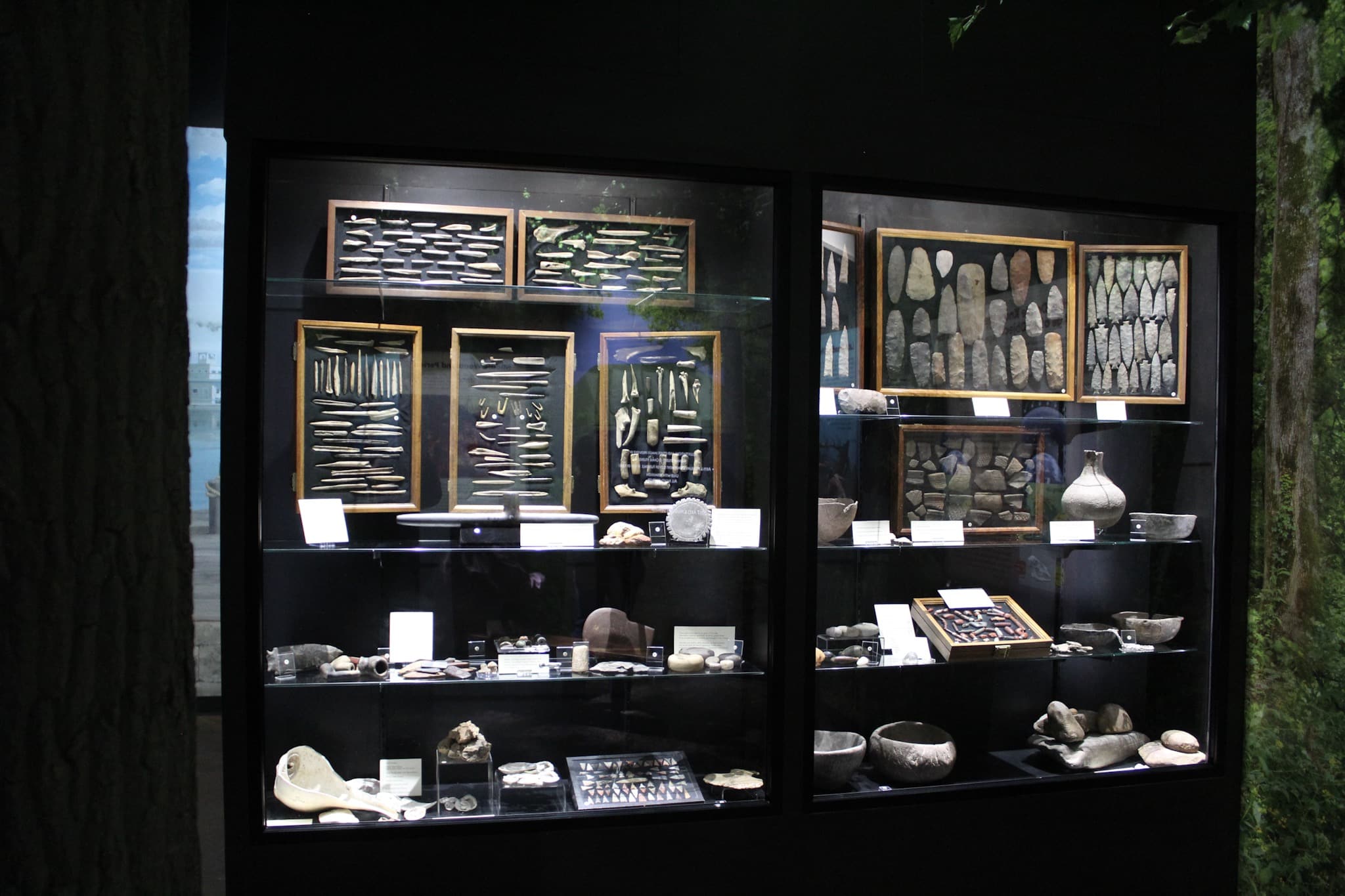 9. The Story of Teh-la-nay
Tom Hendrix took 30 years to build a tribute to his great-great-grandmother, Teh-la-nay. Teh-la-nay was a member of the Yuchi tribe that lived along the Tennessee River in the 1800s. The Yuchi believed that there was a woman who lived in the river and she would sing to the people.
When the native people were relocated from the Southeast, Teh-la-nay and her sister were among those being relocated to Oklahoma. Arriving in Oklahoma after an arduous journey, Teh-la-nay began to mourn for home and become despondent. She told her sister that the rivers and streams in Oklahoma did not sing to her.
Teh-la-nay spent one winter in Oklahoma, and following that winter she was determined to return to the land she knew, and the river that sang to her – the Tennessee River area around the Shoals. Teh-la-nays journey was long, and it was dangerous as she was traveling by herself. Finally, she arrived back home on the banks of the Tennessee River.
Tom's Wall
Tom's grandmother, the granddaughter of Teh-la-nay, told Tom the stories of Teh-la-nay, his great-great-grandmother when he was growing up. Tom had a burning desire to create something that would stand timeless as a memorial to Teh-la-nay. That memorial took the form of a wall; a wall that took 30 years to build. Today the wall that Tom Hendrix made stands not only as a tribute to a Yuchi woman who was courageous enough to face being relocated to Oklahoma but it also symbolizes her long journey back home – so she could draw strength and joy from the singing river – the Tennessee River. Each twist, turn, high spot, low spot, symbolizes Teh-la-nay's courage and tenacity to return to the home and the river she loved.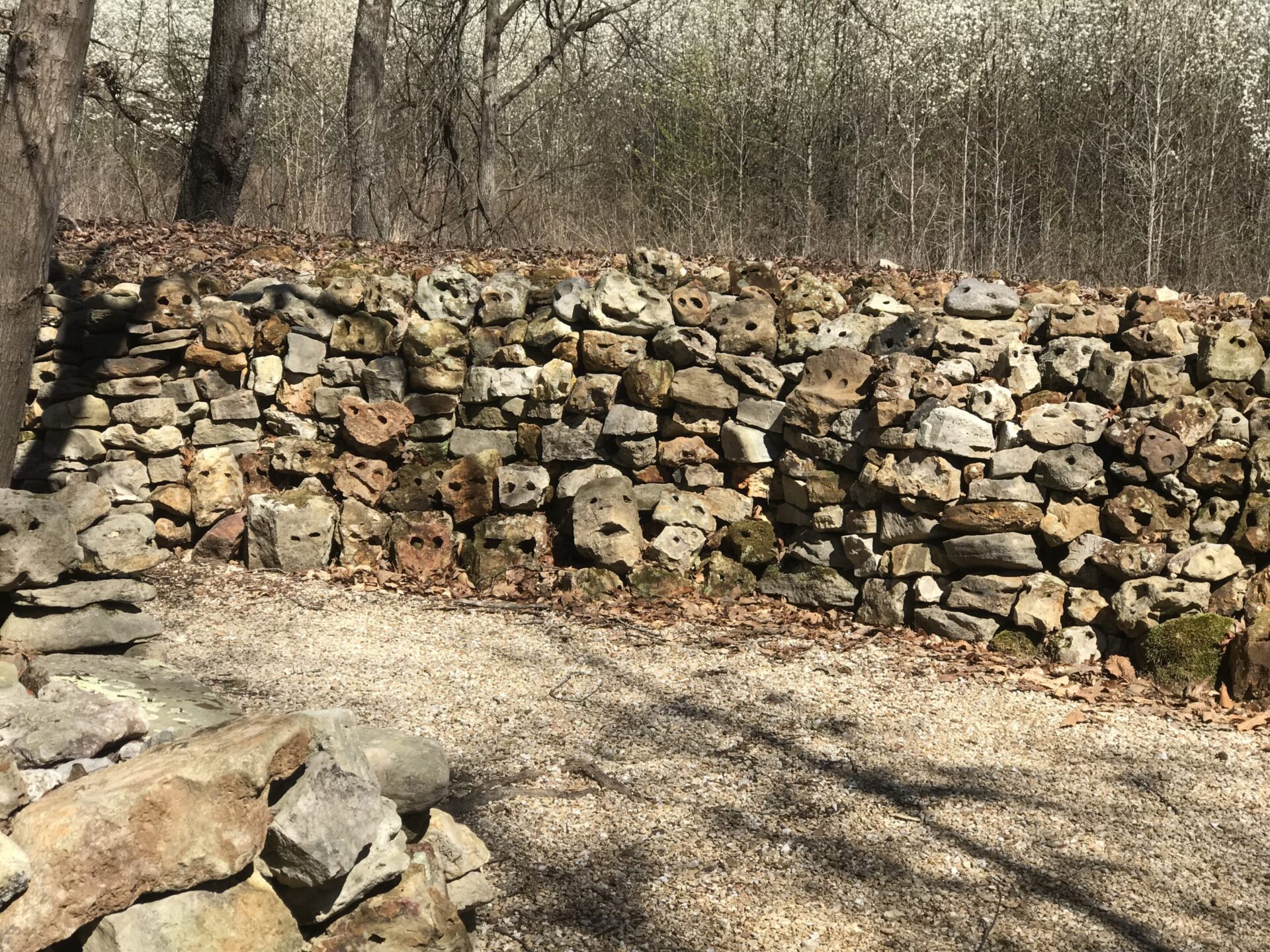 If you haven't been to Alabama yet, why not? My favorite reason for visiting Florence, Alabama? It's all about the music, the food, and the Tennessee River!
For More:
-Story by Betsi Hill. All photos by Jim Hill.